Westsluts : no vanilla sex allowed
Published on: July 31th, 2020
By Sly
Westsluts is the kind of game every perverted gamer has been dreaming of. Here, you not only get to roleplay and do what you want, you can push your limits over and beyond. No vanilla sex is found here. Only hardcore intercourse and raw action are allowed. It blew my mind when I saw how deep you could actually go when playing this game!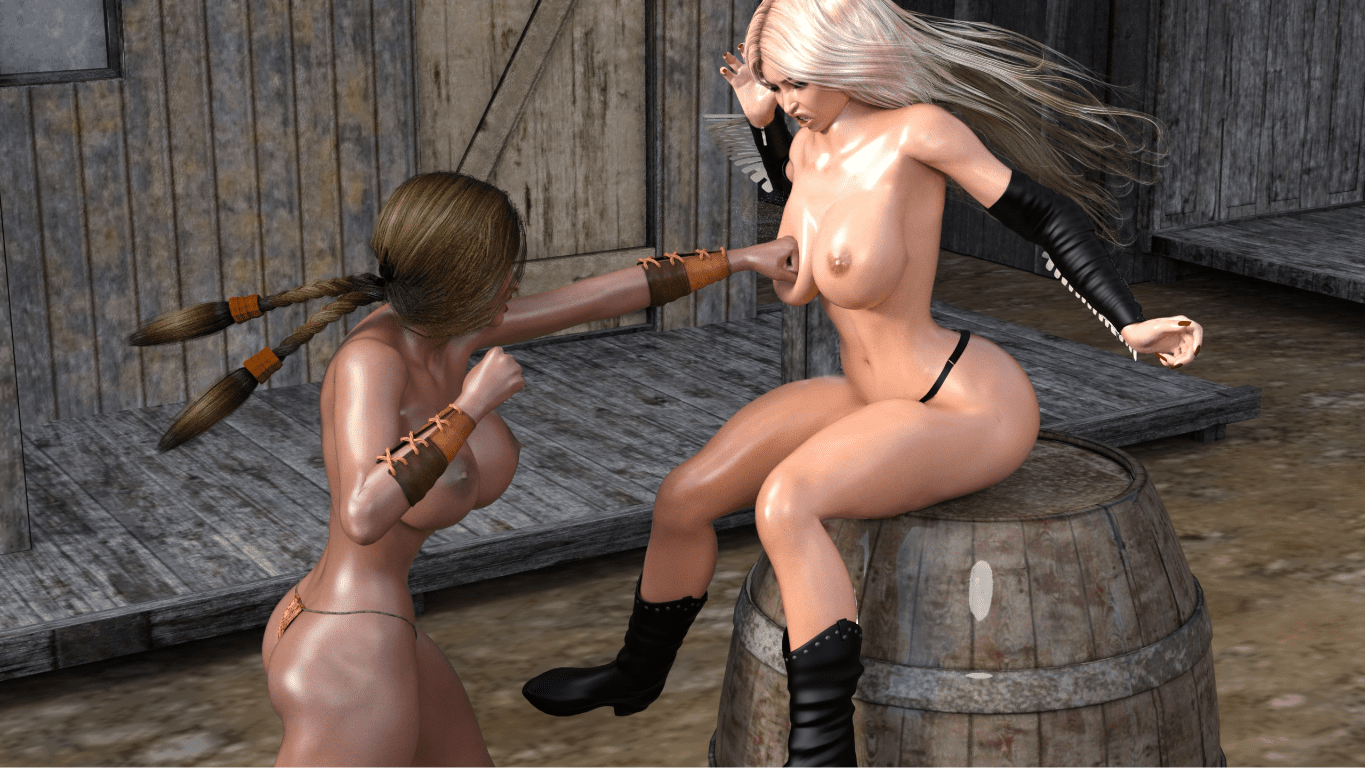 INDULGE WITHOUT CONSEQUENCE
This game takes us to a place where every human appetite, no matter how deviant or debauched can be indulged. And this, without consequence. Since Westsluts is just roleplay, it is the perfect place to explore all the darkest fantasies you never thought you could go for. Just strap on and enjoy!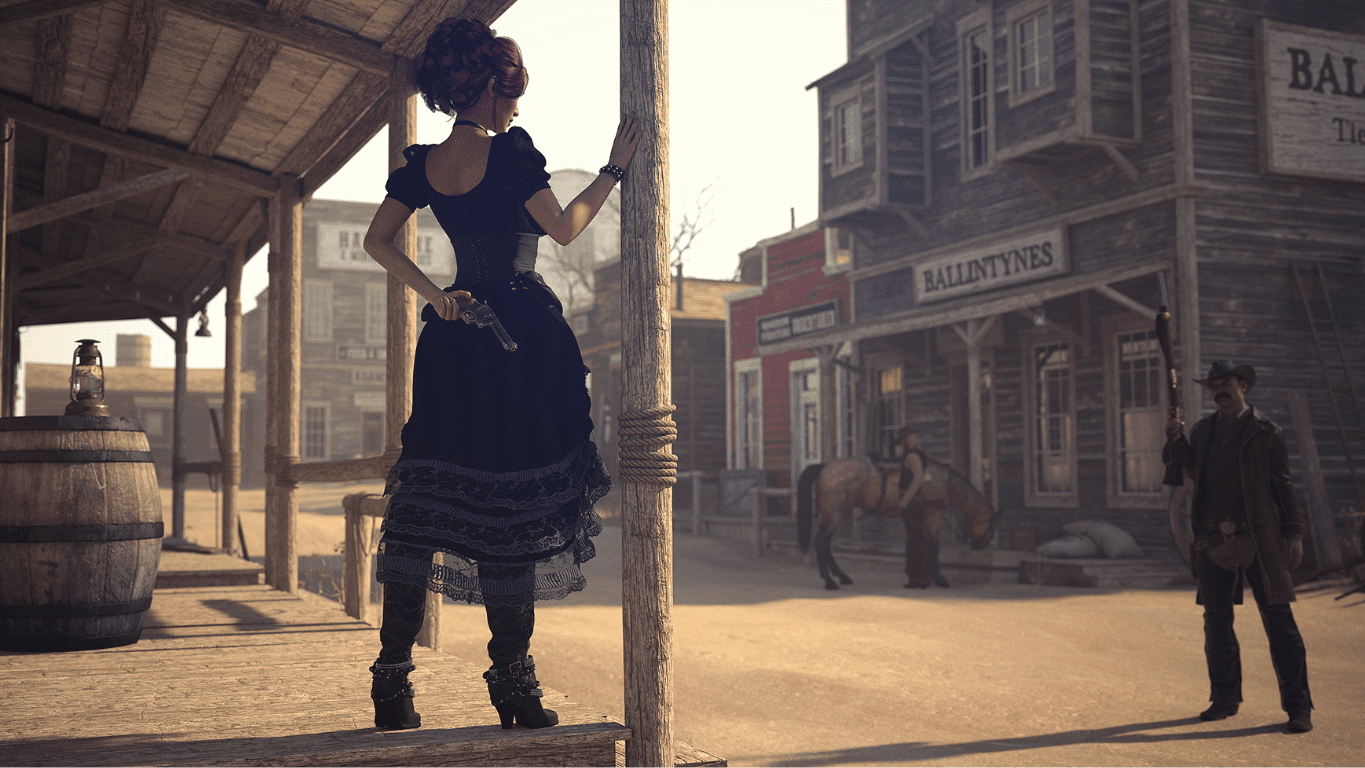 CREATE THE STORY THAT YOU WANT
The most amazing feature of Westsluts is that the game allows you to create the entire storyline. Not only do you get to pick the slut that you would like to fuck, you also get to decide how the story goes from beggining to end. And if you went for something a bit troubling, you can always send your sex host back to the lab for a fresh memory wipe!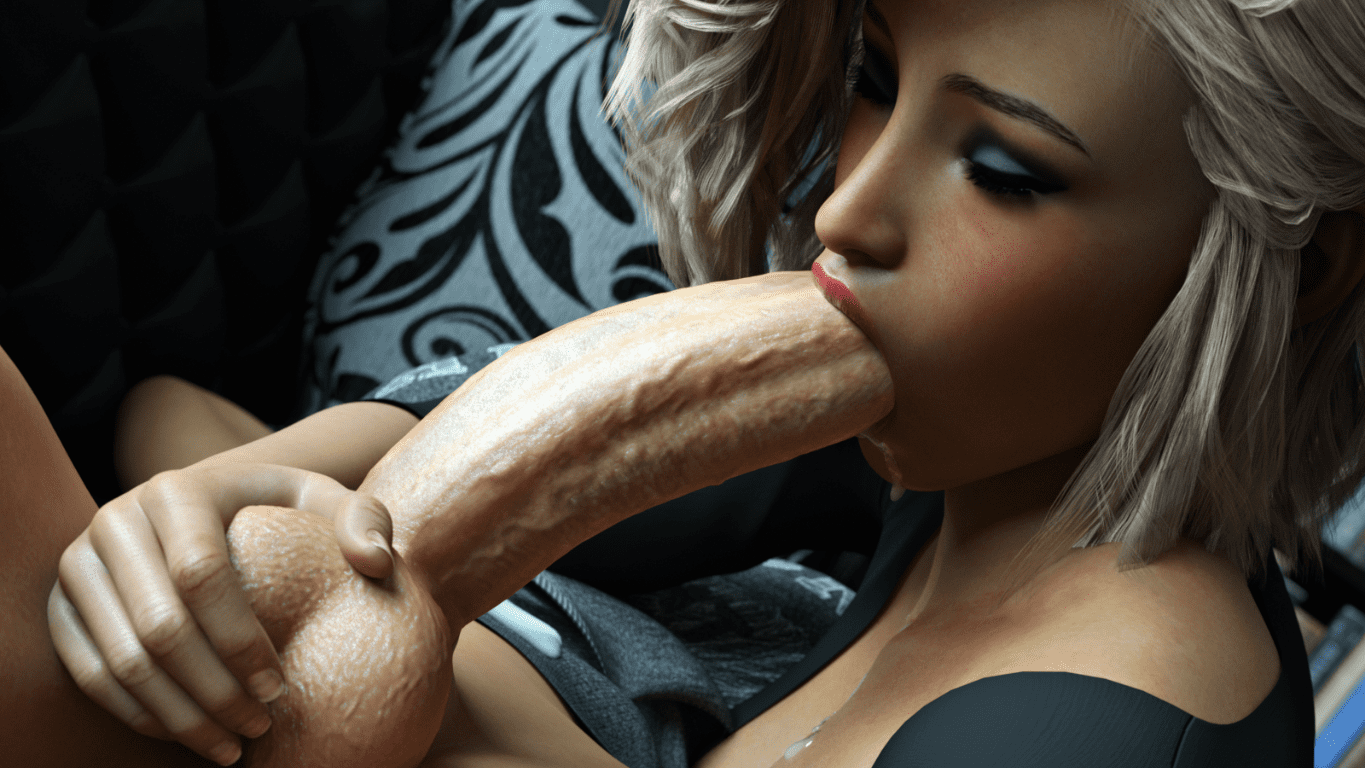 LEAVE NO FANTASIES BEHIND
I strongly recommend Westsluts to all the horny gamers out there. I promise you'll have intoxicating raw sex, the likes of which you only ever dreamed of. And if you had any kinks that you ever wanted to try out, just build up the scenario and indulge. All in all, the designers of Westsluts want you to leave no fantasies behind.